Invest in Access to Excellent Healthcare For All in East Hawai'i
Continuing to provide East Hawai'i residents access to excellent, affordable, and inclusive health care is our top priority and your gift of any amount supports this goal.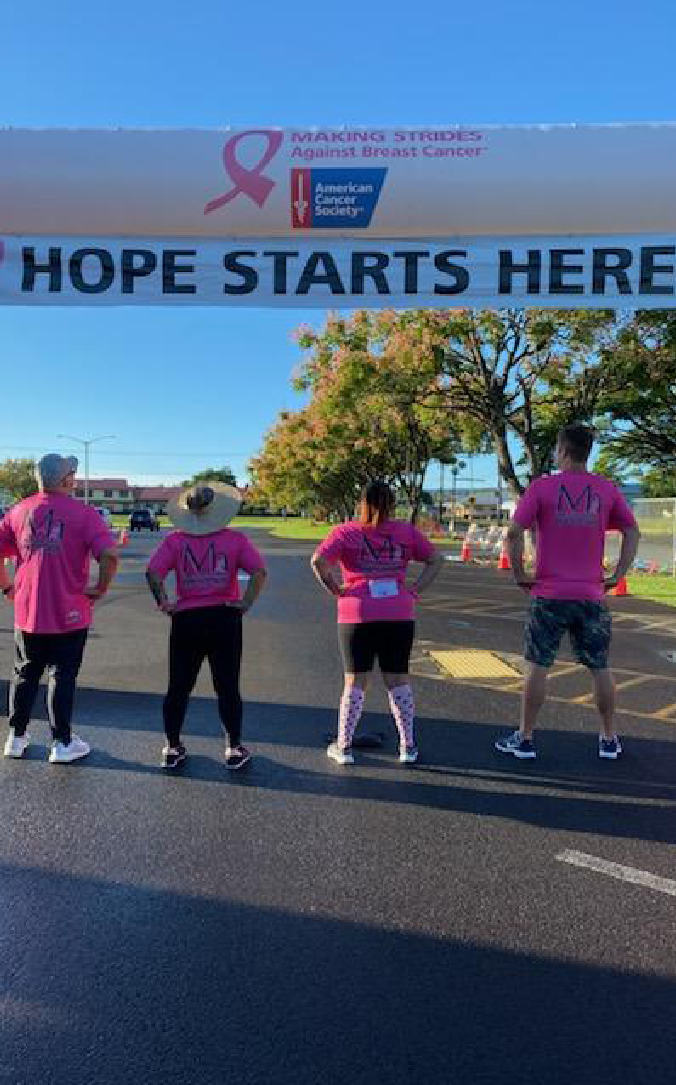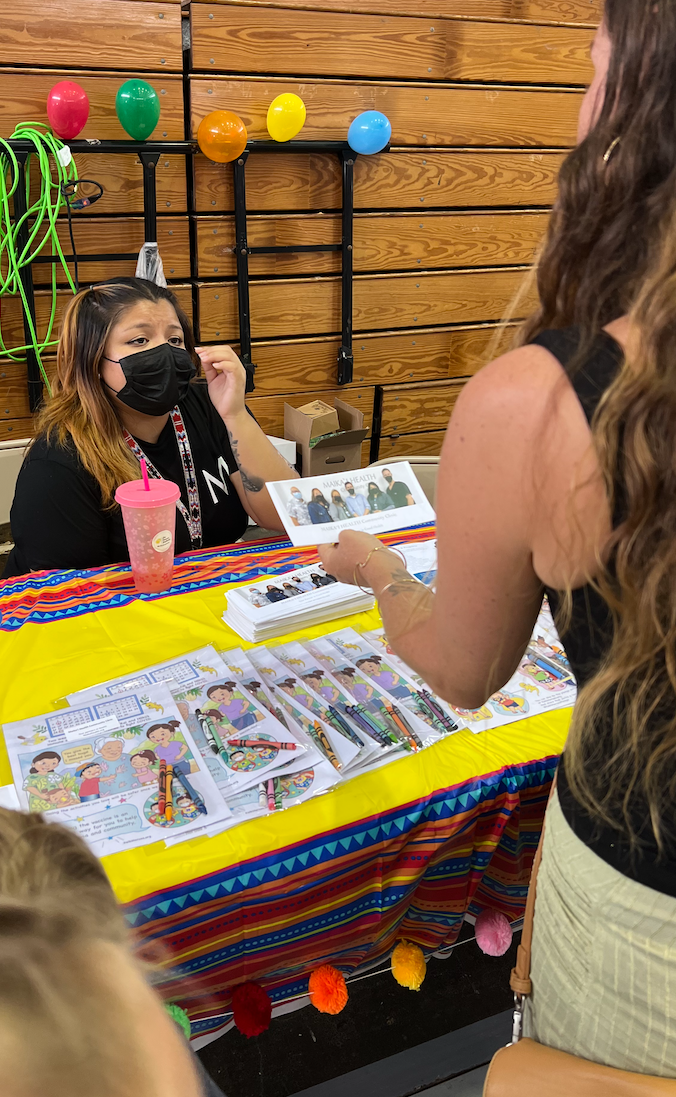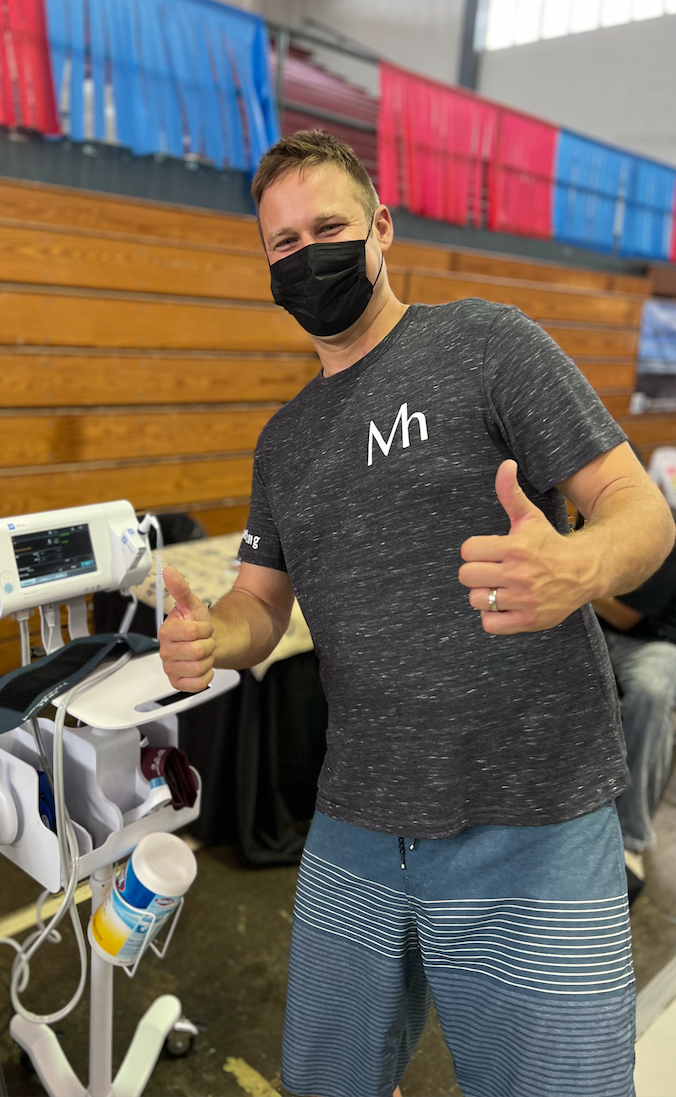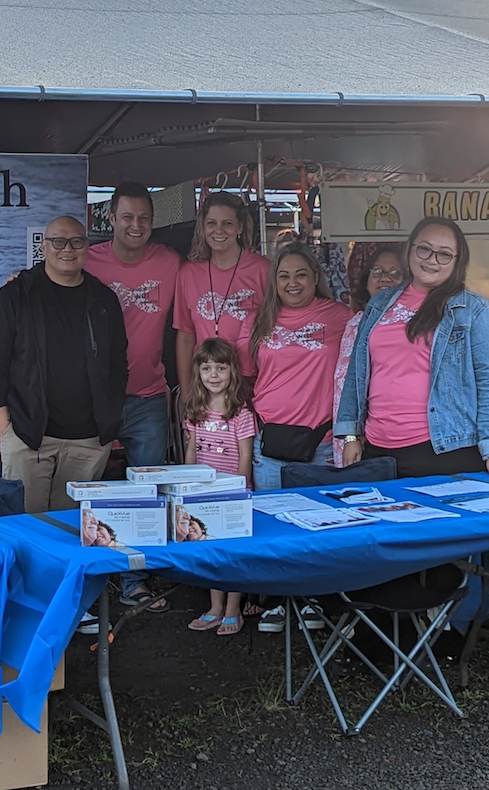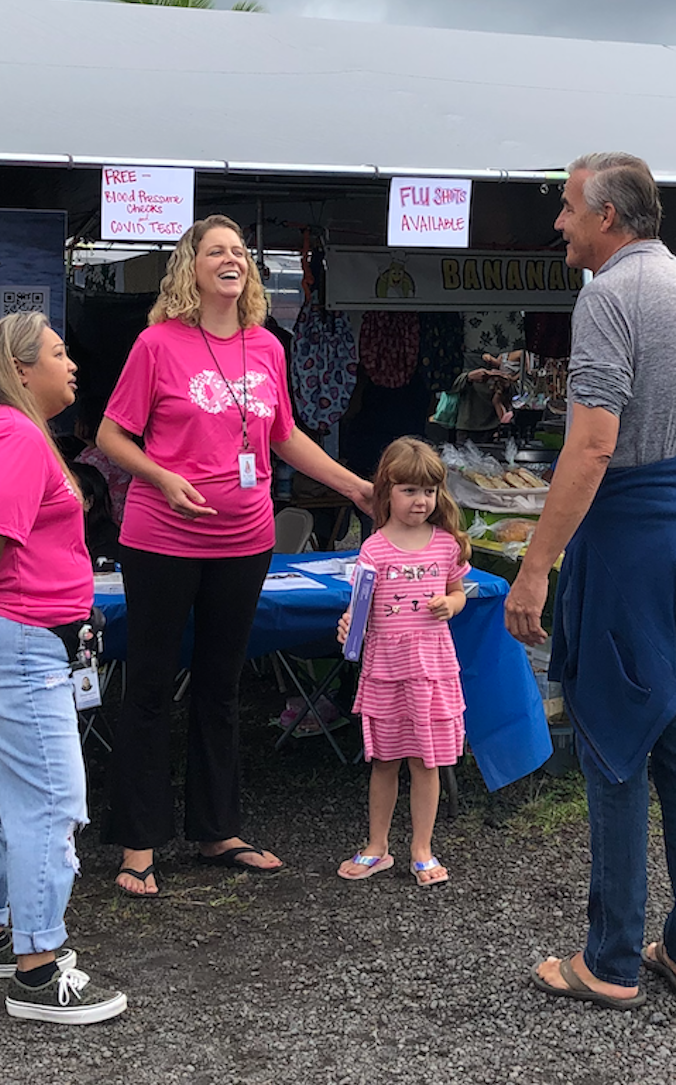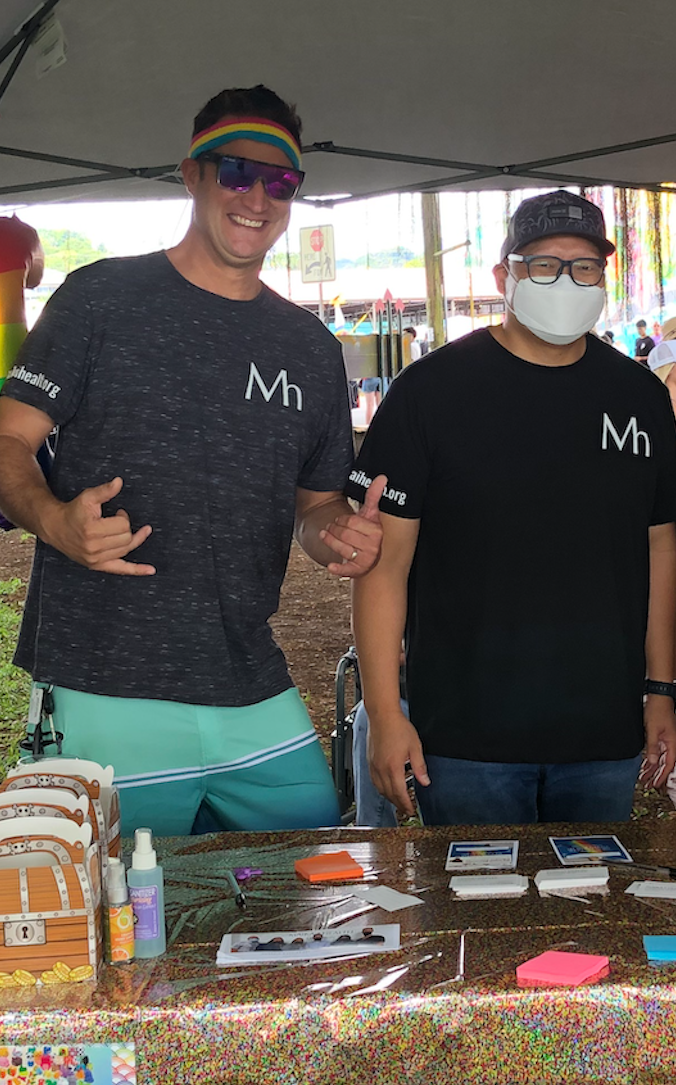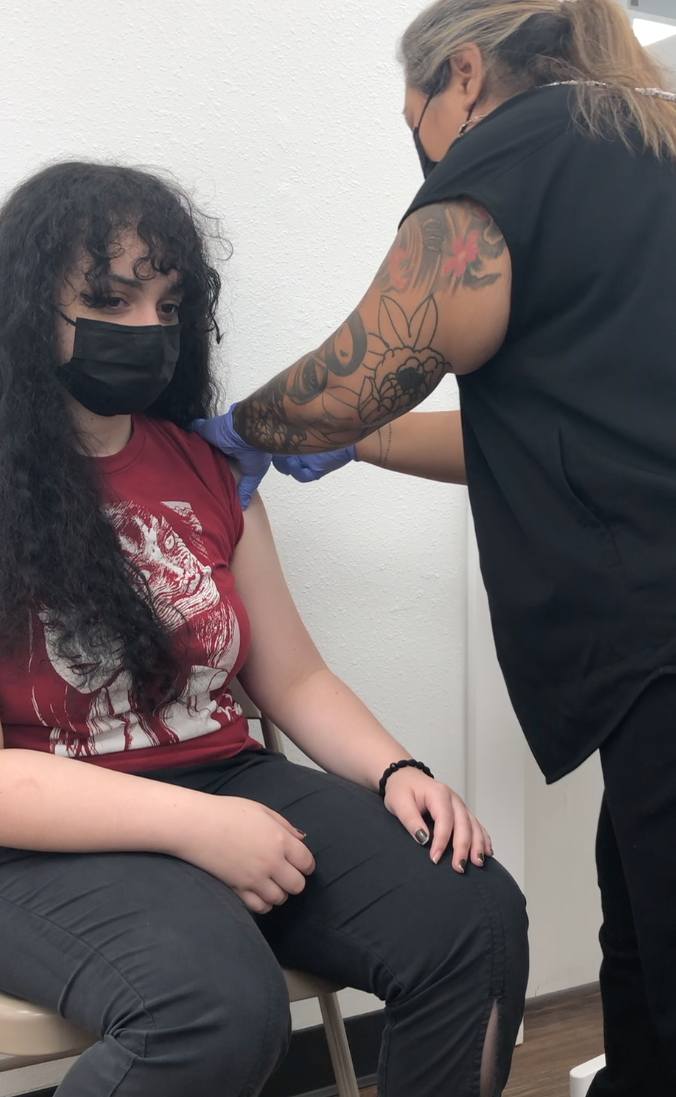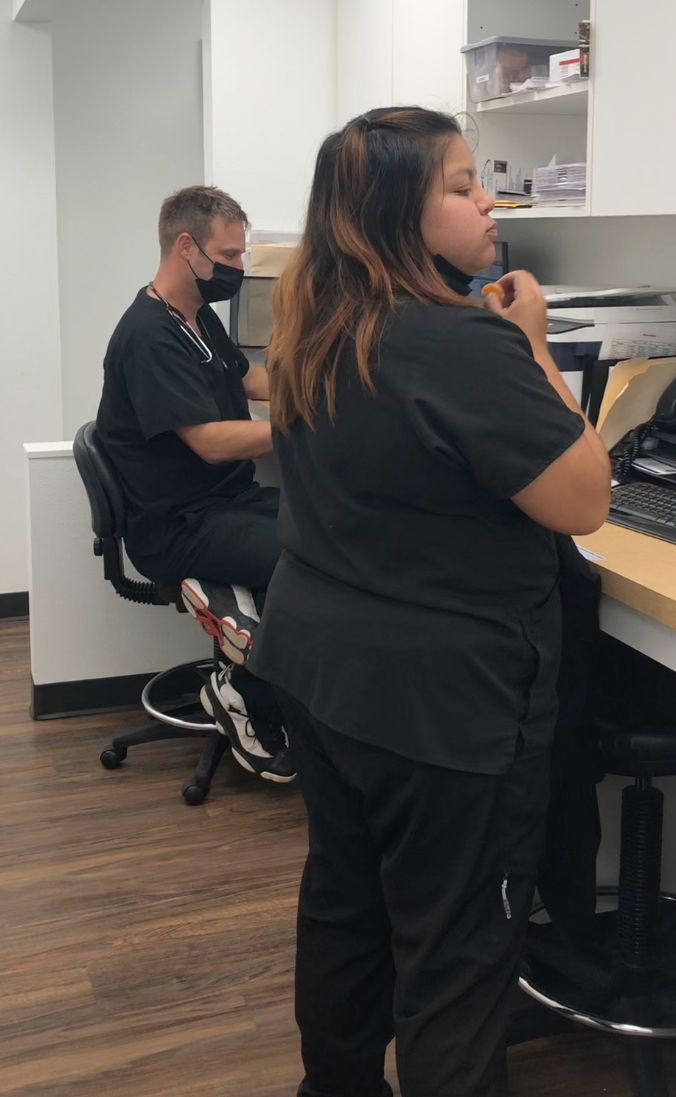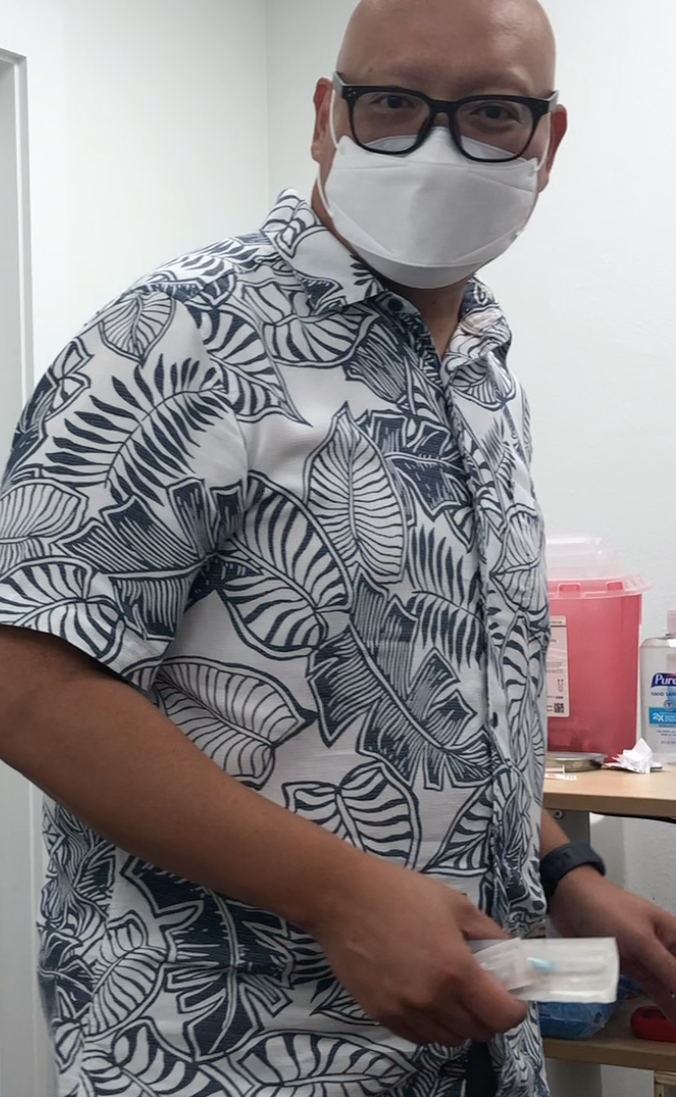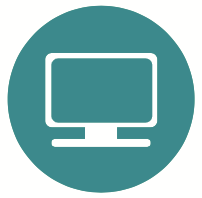 Monetary donations, in any amount, can be made online using PayPal. You don't need to establish a PayPal account to donate to us. Donations can be via credit card or your PayPal account. 

To make a donation by check, please send to:
Maika'i Health
670 Ponahawai St., Ste. 206
Hilo, HI 96720
Attn: Finance
Please make your check payable to Maika'i Health Corporation and include your name, address, phone number, and email address.