Maikaʻi Health Corporation is an outpatient community health clinic that provides primary health care services for all in East Hawaiʻi Island. Our multidisciplinary service team will primarily focus on preventive care, chronic care management, and physical and mental wellness. Our health services are inclusive, culturally sensitive, comprehensive, and affordable.
Medical Director / Physician​
Dr. Weiner received his undergraduate degree from the University of Georgia and medical degree from the Australian National University Medical School. After completing his residency in Family Medicine at the University of Pittsburgh Medical Center, he served as a Medical Officer with the Indian Health Service at the Hopi Health Care Center, a critical access hospital. Dr. Weiner's wealth of experience include working for two Federally Qualified Health Centers and several mid-sized outpatient clinics. In 2014, he became a physician/co-owner of a clinic in Georgia before deciding to move his family to the Big Island. Dr. Weiner is passionate about expanding healthcare access in medically underserved communities and caring for patients affected by hepatitis C and people living with HIV.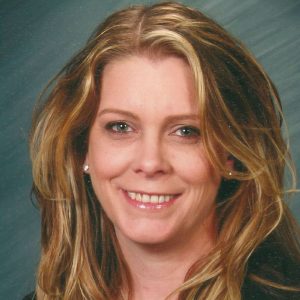 Born in the U.S., Dr. LeBoo was raised in New Zealand and received her medical degree from the University of Auckland in 2000. Her 21 years of experience include working as a family physician in private clinics and with the Raukura Hauroa O Tianui, a network of practices owned by the Tainui Tribe (Māori) in New Zealand prior to moving to New York. As an international medical graduate, she completed the Family Medicine Residency Program with the University of Rochester in 2012. She continued her career as a family physician in New York for several health clinics, including a Federally Qualified Health Center, as well as a faculty instructor at the University of Rochester before deciding to move to Hilo to be closer to family who live on the island.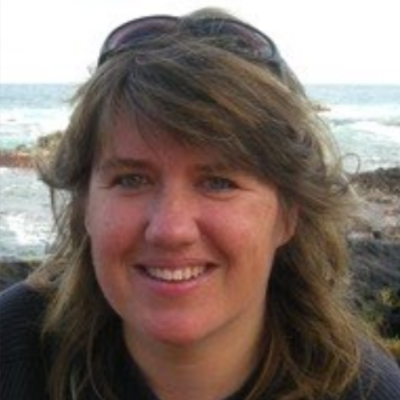 Michelle Zalenski, Psy.D.
Dr. Michelle Zalenski (Dr. Z) is a Clinical Psychologist who received her Bachelor of Arts in Sociology in 1993, Master of Education in Counselor Education in 1995, and a Doctorate in Clinical Psychology in 2003. She has over twenty years of experience working with diverse populations in the state of Hawai'i and has resided on Hawai'i Island since 2003. Her passion is to help people reach their personal health and mental health goals in a supportive setting.