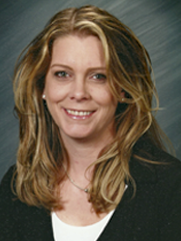 Born in the U.S., Dr. LeBoo was raised in New Zealand and received her medical degree from the University of Auckland in 2000.  Her more than 22 years of experience include working as a physician in private clinics and with the Raukura Hauroa O Tianui, a network of practices owned by the Tainui Tribe (Māori) in New Zealand prior to moving to New York.  As an international medical graduate, she completed the Family Medicine Residency Program with the University of Rochester in 2012, where she later became a faculty instructor.  She also served as a physician for several clinics in New York before moving to the Big Island to be closer to family who live on the island.  She is deeply interested in acute care, pediatric and adolescent care, and female medicine.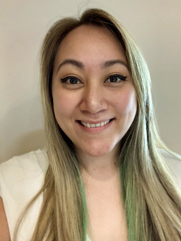 Advance Practice Nurse Practitioner
Born in Honolulu and raised on the Big Island, Tazialynn graduated from Kamehameha Schools Hawai'i.  Initially earning a bachelor's degree in Psychology from the University of Hawai'i at Hilo, she pursued an Associates degree in Nursing from Hawai'i Community College to give back to her community.  After six years as a nurse, she found her passion in Emergency Medicine and furthered her nursing degree, graduating from Chamberlain University with her Bachelors, followed by her Masters in June 2020.  Tazialynn is an Advanced Practice Registered Nurse (APRN) with a specialty in Family Nurse Practitioning (FNP).  She has special interest in primary care such as Diabetes, Hypertension, High Cholesterol and Gout.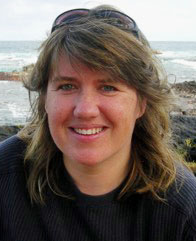 Michelle Zalenski, Psy.D.
Dr. Zalenski (Dr. Z) is a Licensed Clinical Psychologist who received her Bachelor of Arts in Sociology in 1993 and Master of Education in Counselor Education in 1995 from Indiana University of Pennsylvania, and a Doctorate in Clinical Psychology from Argosy University in 2003.  She has over 22 years of experience working with diverse populations in the State of Hawai'i and has resided on the Big Island since 2003.  Her passion is to help people reach their personal health and mental health goals in a supportive setting.